Music Title: These Boots Are Made For Walking
Artist: Nancy Sinatra
Is your business based on the music used in TV commercials? Then sign up for thesyncsurvey – our unique insider's guide to the sync industry –
click here
for more details
Changing the tune to Nancy Sinatra's empowering 1966 hit makes Valentine's Day a date to remember for this Virgin Active girl.
Adverts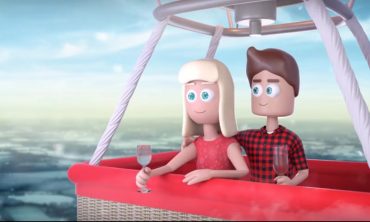 Virgin Experience makes an adventure of its day out ad with some feisty DIY banjo pop whimsy by Nashville singer songwriter Holley Maher.
Adverts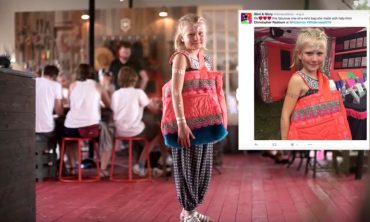 Swiss penknife specialist Victorinox looks to Cavendish Music's crafty composer Michel Thomas von Arx to ensure this spot sounds sharp.
Adverts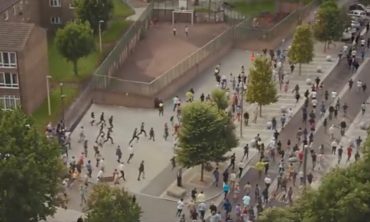 Ralph Coates' wartime Workers Playtime theme brings out the crowds for advance tickets to next year's IAAF championships in London.