Music Title: Love Natural (Zugarramurdi Cave Acoustic Version)
Artist: Crystal Fighters
Is your business based on the music used in TV commercials? Then sign up for thesyncsurvey – our unique insider's guide to the sync industry –
click here
for more details
Crystal Fighters' brand of zany post-modern folk rock adds a natural fizz and flurry to McDonalds' fun-filled festival film.
Adverts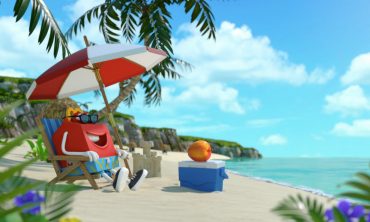 Hush Music's Max Brodie comes to the rescue of the surfing 'toons in this fun-filled McDonald's Happy Meal film.
Adverts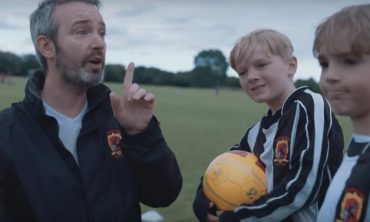 Once Scotland's most famous folk duo, Robin Hall & Jimmie MacGregor help McDonalds go Football Crazy with their 1963 Family Favourite.
Adverts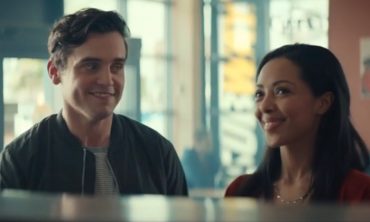 The combination of a three pound meal deal and a few choice piano figures signals a real result for Subway's cash-strapped Casanova.