UK TV Advert Song & Music Database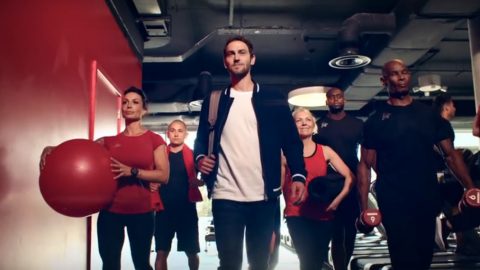 Virgin Active – Meet The Squad
ORIGINAL AIR DATE 01 Sep 2016 | POSTED ON 22 September 2016
ADVERT CATEGORY: Commissions and Re-Records
Music Title: Wise Guys
Artist: Dominic Glover, Gary Crockett & Jay Glover
Is your business based on the music used in TV commercials? Then sign up for thesyncsurvey – our unique insider's guide to the sync industry –
click here
for more details
Virgin Active's workout squads warm up to a Stax-styled storm by the brass-blowing Glover bruvvers (and their bass playing mate Gazza).
Adverts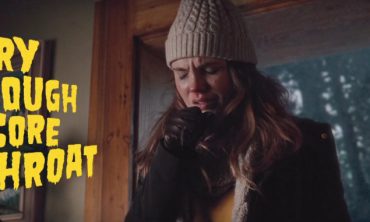 A-Mnemonic Music composer Joseph Alexander fills Lemsip's nightmarish house-in the-pines cough spot with schlock-Hollywood horror.
Adverts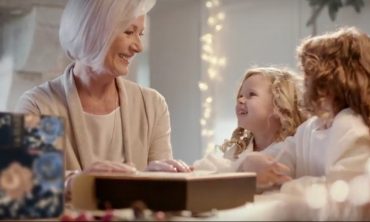 Bodycare specialist Baylis & Harding invites Nashville neophyte Alyssa Bonagura to revamp Andrew Gold's 1978 hit Thank You For Being A Friend.
Adverts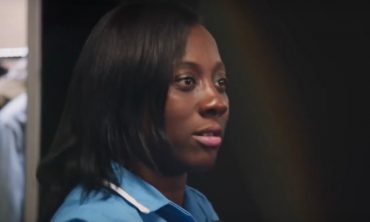 Kylie sings Rozalla in the background as Boots' give some Christmas night NHS workers a richly deserved makeover.