UK TV Advert Song & Music Database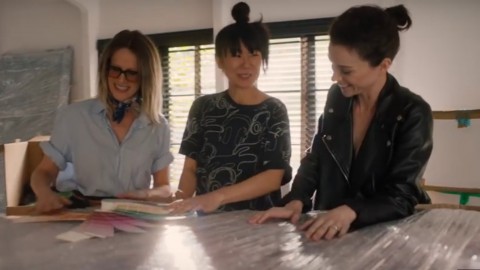 Sonos – Rocking Out At Home
ORIGINAL AIR DATE 14 Feb 2016 | POSTED ON 3 March 2016
ADVERT CATEGORY: Licensed Recording
Music Title: When U Need Me
Artist: Mura Masa
Is your business based on the music used in TV commercials? Then sign up for thesyncsurvey – our unique insider's guide to the sync industry –
click here
for more details
Much-touted Channel Islander Alex Crossan (pka Mura Masa) can only benefit from Apple Music and Sonos' joint seal of approval.
This commercial was featured as an Adbreakanhems Sync Of The Week. Click here to read more.
Adverts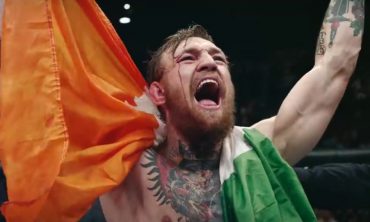 Everybody acts tough when they hear The White Stripes' 2003 signature smash Seven Nation Army in Beats By Dre's latest sporty spot.
Adverts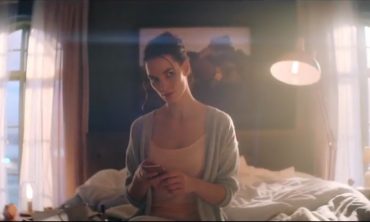 OneRepublic's The Future Looks Good is obviously only one of the many tracks available to this Bose Wireless Speaker user.
Adverts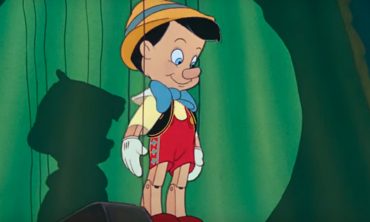 The celeb-studded cast in this Beats By Dre headphones spot is in danger of being upstaged by Pinocchio and his 1940 silver screen song.