Music Title: If I Were A Boy
Artist: N/A
Is your business based on the music used in TV commercials? Then sign up for thesyncsurvey – our unique insider's guide to the sync industry –
click here
for more details
Beyonce's 2008 hit If I Was A Boy is cleverly parodied in McCann Manchester's debut outing for Smyths nationwide chain of toy stores.
Adverts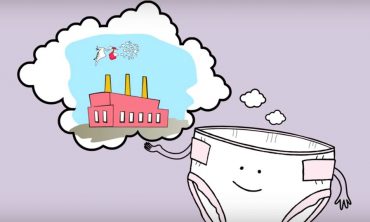 We know what goes into them – but paediatric specialist Docusol are coy about naming the folk musicians responsible for this nappy number.
Adverts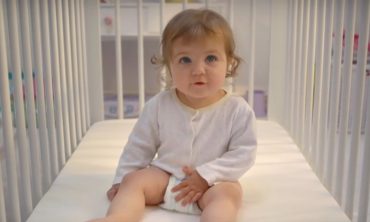 Thanks to the crafty clarinet track in this Pampers commercial you can now say you've heard of the late German film composer Gert Wilden.
Adverts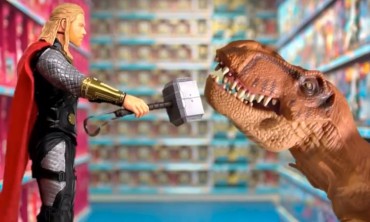 Don't tell the kids but Irish toy store Smyths has commissioned a piece of soundalike rock'n'roll from bespoke music makers Wake This Town.