Music Title: Feel The Love (feat. John Newman)
Artist: Rudimental
Is your business based on the music used in TV commercials? Then sign up for thesyncsurvey – our unique insider's guide to the sync industry –
click here
for more details
An instrumental stem from Rudimental's 2012 chart topping Feel The Love builds up the tension in Sky Bingo's full house spot.
Adverts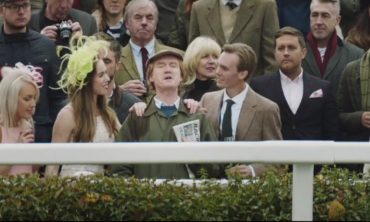 A day at the races and it's Stealers Wheel's Stuck In The Middle With You which gets Paddy Power's tongue-in-cheek treatment.
Adverts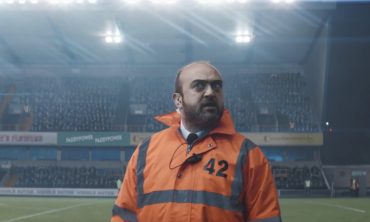 Paddy Power's season of prime parodies kicks off with a soccer steward who refuses to be Totally Eclipsed by the crowd.
Adverts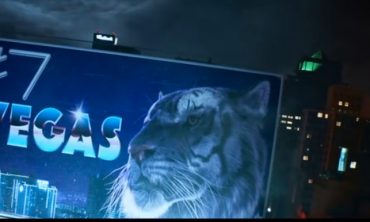 Coral's tigerish new Vegas betting offer showcases LA country soul guitarist Joe Devenney's other career as small screen soundscape artist.