UK TV Advert Song & Music Database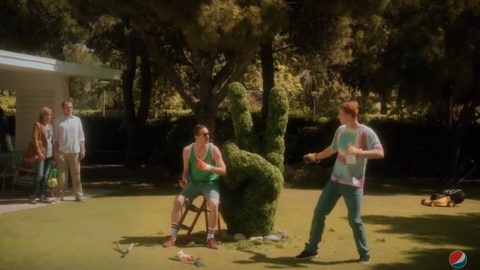 Pepsi Max – Festivalize Your Summer
ORIGINAL AIR DATE 05 Jul 2016 | POSTED ON 15 September 2016
ADVERT CATEGORY: Commissions and Re-Records
Music Title: Festivalize
Artist: Aimar Molero
Is your business based on the music used in TV commercials? Then sign up for thesyncsurvey – our unique insider's guide to the sync industry –
click here
for more details
Electropop by top Spanish small screen composer Aimar Molero fizzes up Pepsi's cheeky 2016 summer fun campaign.
Adverts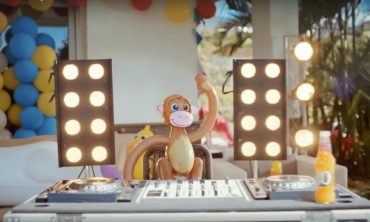 Ini Kamoze's 1994 JA dancehall smash Here Comes The Hotstepper helps J20's poolside inflatables get all juiced up.
Adverts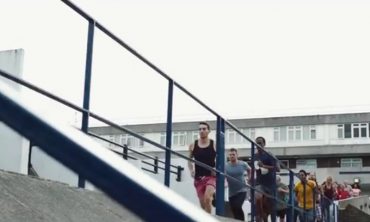 With Ministry of Sound's grimy signing Kideko in tow, Lucozade Sport's Olympics-inspired urban ad literally hits the streets running.
Adverts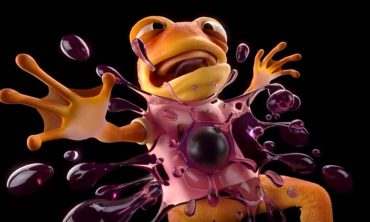 Manchester's family-run soft drink firm Vimto looks no further than its own backyard for the soundtrack to its latest Toad Off campaign.