UK TV Advert Song & Music Database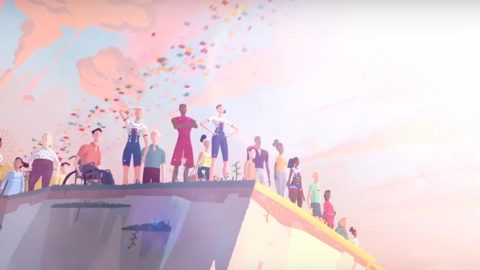 National Lottery – The Road To Rio: You're Part of Team GB
ORIGINAL AIR DATE 21 Jul 2016 | POSTED ON 29 July 2016
ADVERT CATEGORY: Licensed Recording
Music Title: Nothing But Love
Artist: James
Is your business based on the music used in TV commercials? Then sign up for thesyncsurvey – our unique insider's guide to the sync industry –
click here
for more details
The lead single from James' 14th – and latest album – brings a characteristically anthemic quality to the National Lottery's Rio 2016 ad.
Adverts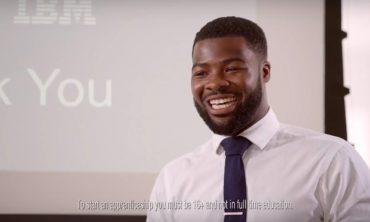 The Government's Apprenticeship scheme gains extra cred by 'stealing' Trash, the theme tune to E4's Rude Tube by Manchester rockers The Whip.
Adverts
This government apprenticeship scheme is supported by a 2008 track called Trash from long lamented Oldham electro-rockers The Whip.
Adverts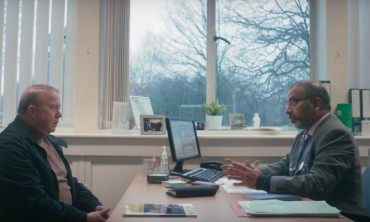 You'll have to listen hard but the famous falsetto of The Communards' Jimmy Somerville can just be heard in this Public Health awareness ad.