UK TV Advert Song & Music Database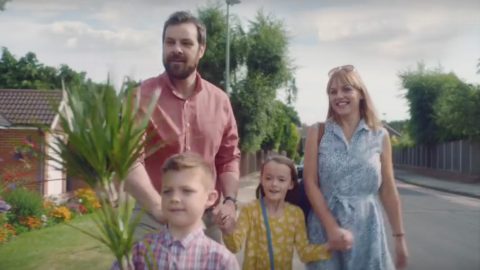 Holiday Inn Express – Slough
ORIGINAL AIR DATE 30 Sep 2016 | POSTED ON 28 October 2016
ADVERT CATEGORY: Licensed Recording
Music Title: Blister In The Sun
Artist: Violent Femmes
Is your business based on the music used in TV commercials? Then sign up for thesyncsurvey – our unique insider's guide to the sync industry –
click here
for more details
Post-punk swing band Violent Femmes re-record Blister In The Sun from their own 1983 album and are rewarded with an amusing Holiday Inn sync.
Adverts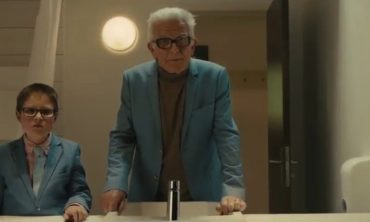 The offbeat antics at a Premier Inn family birthday party are neatly offset by Iko Iko, The Dixie Cups' much-loved acapella anthem from 1964.
Adverts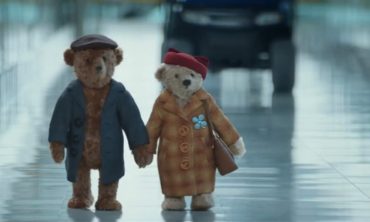 As Britain's longest-serving pop pensioners, Chas & Dave get to grace Heathrow's granny and grandpa bear Christmas commercial.
Adverts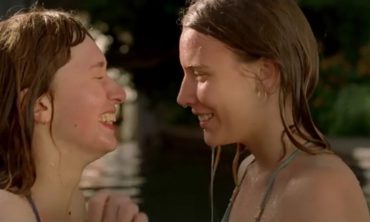 Trivago takes two gay girls on a trip to Barcelona and asks London indie pop duo Oh Wonder to come along for the ride.