Music Title: Avalon
Artist: Roxy Music
Is your business based on the music used in TV commercials? Then sign up for thesyncsurvey – our unique insider's guide to the sync industry –
click here
for more details
'Languid' and 'luxurious' are words immediately brought to mind by the strains of Avalon – the title track from the last of Roxy Music's eight studio albums – in H&M 's Marni Collection film.
Adverts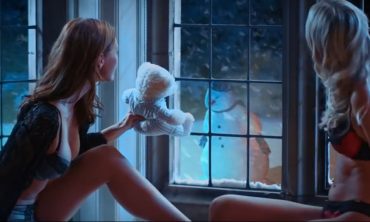 It takes more than a Connie Francis Christmas classic made famous by Gabriella Cilmi to capture the attention of Boux Avenue's snowman!
Adverts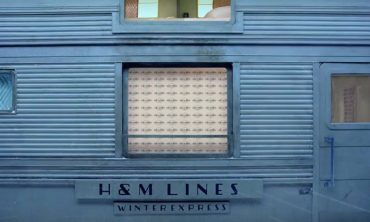 The broadcast edit of Wes Anderson's wacky H&M film features the Tenebrae Choir and an Alex Baranowksi re-arrangement of Oh Christmas Tree.
Adverts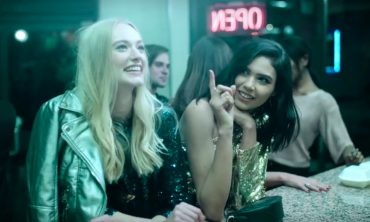 Boohoo gets its Xmas party (f)rocking with Gemini Feed, a piece of sleek and sparkly nu-pop soul by much-touted LA diva Jillian Banks.