Music Title: We're Whole Again (Can Song)
Artist: Si Hulbert
Is your business based on the music used in TV commercials? Then sign up for thesyncsurvey – our unique insider's guide to the sync industry –
click here
for more details
Is the Si Hulbert behind Heinz beans humorous home made music spot really the same Si Hulbert produced One Direction, Ed Sheeran et al? Wow!
Adverts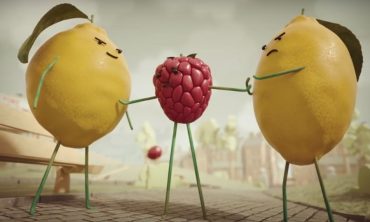 Ben & Jerry's spot tries to looks on the bright side of a post-Trump world and pins its hopes on an optimistic ditty by sync specialist Ben Coc
Adverts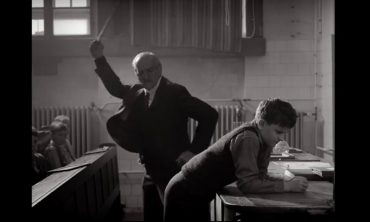 Rustlers deserve a burger for a brilliant B&W biopic which benefits from some excellent EDM by German DJ Alexander Ridha (aka Boys Noize).
Adverts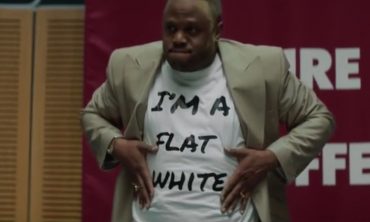 A little motivational music by composer James Salisbury spurs Costa coffee comedian Javone Prince on to new heights.