UK TV Advert Song & Music Database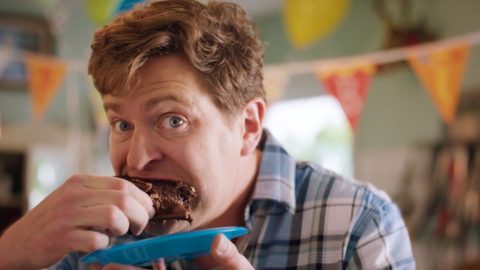 Asda – That's Better
ORIGINAL AIR DATE 10 Sep 2016 | POSTED ON 23 September 2016
ADVERT CATEGORY: Licensed Recording
Music Title: Good Thing
Artist: Fine Young Cannibals
Is your business based on the music used in TV commercials? Then sign up for thesyncsurvey – our unique insider's guide to the sync industry –
click here
for more details
Forget about Asda's fabulously filmed food footage and listen out for Fine Young Cannibals' 1988 transatlantic chart topper Good Thing.
Adverts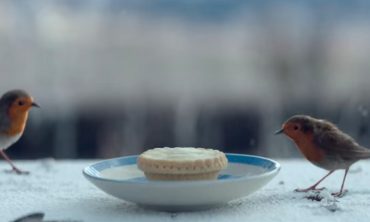 Johann Johannson's theme from Oscar-winning The Theory Of Everything inspires a Waitrose Robin battling to make it home for Christmas.
Adverts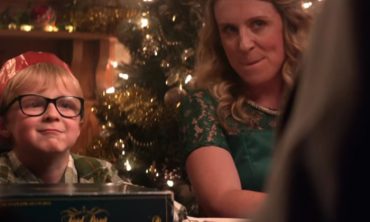 Brainy boy trains for a Trivial Pursuits tournament – but does he know Guy Farley re-arranged Will Young's hit for Morrisons' Xmas spot?
Adverts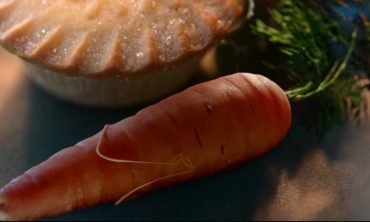 One of John Williams' themes from the first Home Alone movie gives Aldi's carroty Christmas clip an extra bit of sparkle.