UK TV Advert Song & Music Database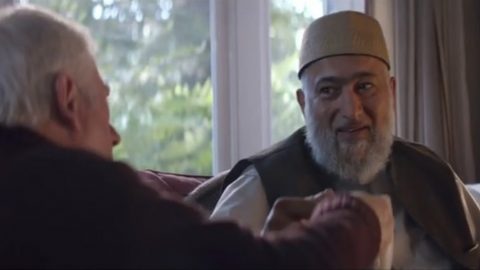 Amazon – Vicar And Imam Knee Pads
ORIGINAL AIR DATE 15 Nov 2016 | POSTED ON 30 November 2016
ADVERT CATEGORY: Licensed Recording
Music Title: I Giorni
Artist: Ludovico Einaudi
Is your business based on the music used in TV commercials? Then sign up for thesyncsurvey – our unique insider's guide to the sync industry –
click here
for more details
New Age classicist Ludovico Einaudi answers Amazon's prayers in a film which suggests all religious leaders suffer the same afflictions!
Adverts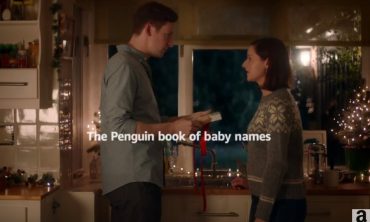 Nothing But Love from James' most recent Girl At The End Of The World album is a joyfully unexpected addition to Amazon's family Xmas offer!
Adverts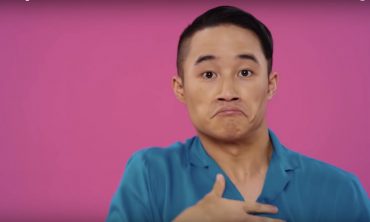 Amazon's new sound streaming service can store all your favourite sounds – staring with some soulful LA pop served up by Fitz & The Tantrums.
Adverts
eBay satisfies the differing tastes of father and son in a smart split-screen spot soundtracked by US indie duo The Black Keys.