UK TV Advert Song & Music Database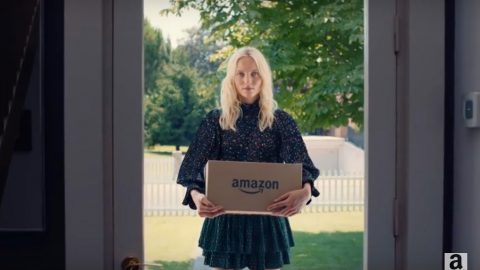 Amazon – Delivering Fashion
ORIGINAL AIR DATE 04 Sep 2016 | POSTED ON 16 September 2016
ADVERT CATEGORY: Licensed Recording
Music Title: Poison Lips
Artist: Vitalic
Is your business based on the music used in TV commercials? Then sign up for thesyncsurvey – our unique insider's guide to the sync industry –
click here
for more details
You may remember it from the 2012 movie Dredd, but now French DJ Vitalic's fashionably electronic Poison Lips delivers the goods for Amazon.
Adverts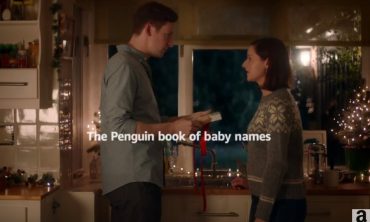 Nothing But Love from James' most recent Girl At The End Of The World album is a joyfully unexpected addition to Amazon's family Xmas offer!
Adverts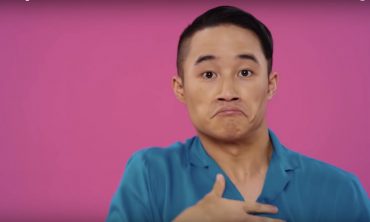 Amazon's new sound streaming service can store all your favourite sounds – staring with some soulful LA pop served up by Fitz & The Tantrums.
Adverts
eBay satisfies the differing tastes of father and son in a smart split-screen spot soundtracked by US indie duo The Black Keys.