UK TV Advert Song & Music Database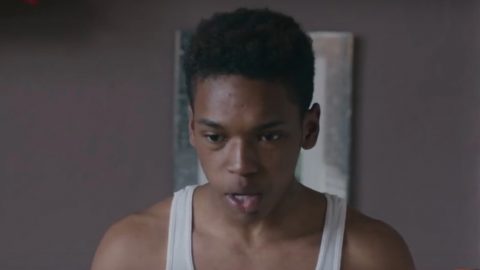 Nike – The Switch
ORIGINAL AIR DATE 09 Jun 2016 | POSTED ON 16 June 2016
ADVERT CATEGORY: Licensed Recording
Music Title: Turn Up
Artist: The Heavy
Is your business based on the music used in TV commercials? Then sign up for thesyncsurvey – our unique insider's guide to the sync industry –
click here
for more details
The Heavy's days as British music's best kept secret may be over now their new tune turns up in the full-length version of Nike's The Switch.
Artist Profile – The Heavy
Synced Title: Turn Up
Formed: Bath, UK, 2007
Musical Genre: Blues rock
YouTube: Click here

Description: Although west country rockers The Heavy can claim to be one of the most synced indie bands in the UK, it's in the US where, on the back of three years of heavy touring and prime time TV appearances, a commercial breakthrough must surely be on the cards.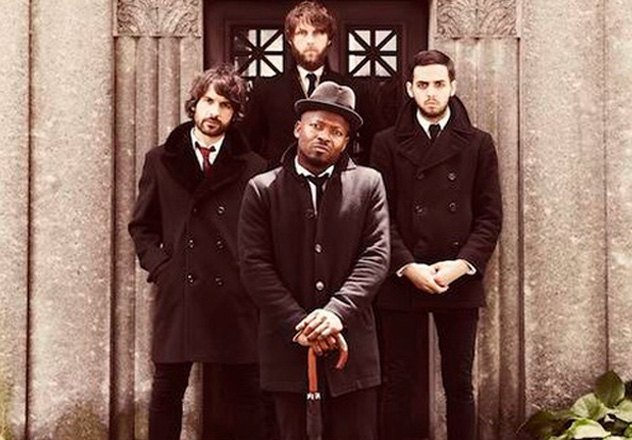 Key Singles: Title / Date / Label / Chart Pos
How You Like Me Now? / 2009 / Counter / US 122
What Makes A Good Man? / 2012 / Counter

Key Albums: Title / Date / Label / Chart Pos
Great Vengeance And Furious Fire / 2007 / Counter
The House That Dirt Built / 2009 / Counter / US 192
The Glorious Dead / 2012 / Counter / US 191
Hurt & Merciless / 2016 / Counter / UK 36

Key Members:
Kevin Swaby (Vocals)
Dan Taylor (guitar)
Spencer Page (bass guitar)
Chris Ellul (drums)

Key Websites:
www.theheavy.co.uk
www.facebook.com/theheavy73
twitter.com/theheavy
Adverts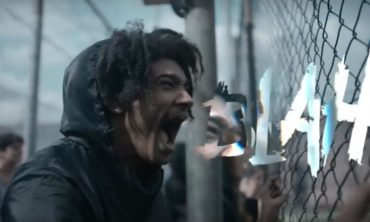 Adidas' cleverly CGI'd soccer clip is immediately in-your-face – and in-your-ear too – thanks to a new track by English electronica duo Dusky.
Adverts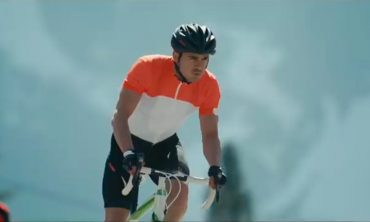 A shaping-up-with-Speedo spot which not only looks stylish but sounds it too thanks to a soundtrack sourced from specialists Wake The Town.
Adverts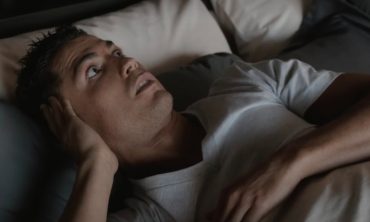 Nike have chosen a track by US trap music exponent Baauer to trail an ambitious Euro 2016 film starring Portugal striker Christiano Ronaldo.