UK TV Advert Song & Music Database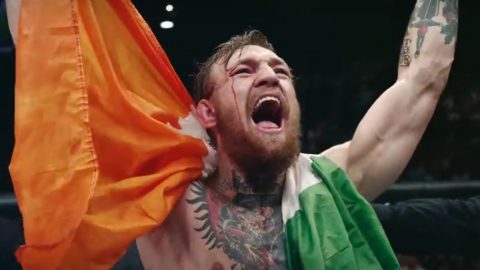 Beats By Dre – Be Heard
ORIGINAL AIR DATE 09 Dec 2016 | POSTED ON 16 December 2016
ADVERT CATEGORY: Licensed Recording
Music Title: Seven Nation Army
Artist: The White Stripes
Is your business based on the music used in TV commercials? Then sign up for thesyncsurvey – our unique insider's guide to the sync industry –
click here
for more details
Everybody acts tough when they hear The White Stripes' 2003 signature smash Seven Nation Army in Beats By Dre's latest sporty spot.
Adverts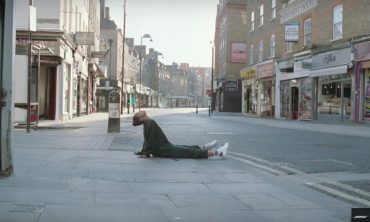 The Middle East meets the West End in a Bose Headphones QuietComfort commercial introducing us to Sony's Anglo/Iranian pop chanteuse Tala.
Adverts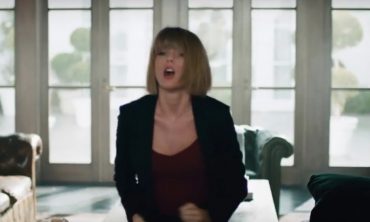 Taylor Swift's 'quiet night in' is rudely interrupted when Apple Beats Radio app beams The Darkness into her front room.
Adverts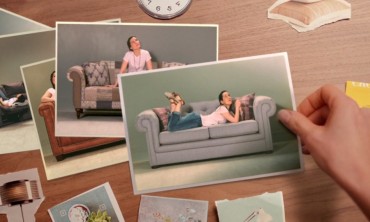 A re-recording of Charles Wright's soul classic Express Yourself for sofa specialists DFS marks The Noisettes' welcome return to the adbreaks.