UK TV Advert Song & Music Database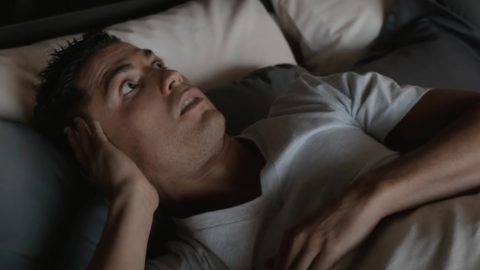 Nike – The Switch (Trailer)
ORIGINAL AIR DATE 09 Jun 2016 | POSTED ON 16 June 2016
ADVERT CATEGORY: Licensed Recording
Music Title: Horns feat. Novelist
Artist: Baauer
Is your business based on the music used in TV commercials? Then sign up for thesyncsurvey – our unique insider's guide to the sync industry –
click here
for more details
Nike have chosen a track by US trap music exponent Baauer to trail an ambitious Euro 2016 film starring Portugal striker Christiano Ronaldo.
Adverts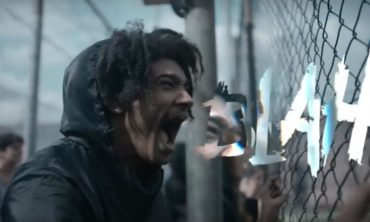 Adidas' cleverly CGI'd soccer clip is immediately in-your-face – and in-your-ear too – thanks to a new track by English electronica duo Dusky.
Adverts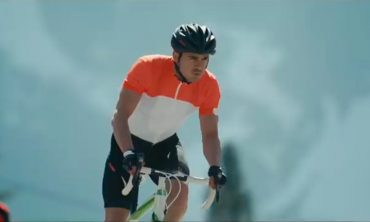 A shaping-up-with-Speedo spot which not only looks stylish but sounds it too thanks to a soundtrack sourced from specialists Wake The Town.
Adverts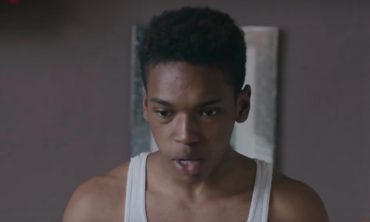 The Heavy's days as British music's best kept secret may be over now their new tune turns up in the full-length version of Nike's The Switch.