UK TV Advert Song & Music Database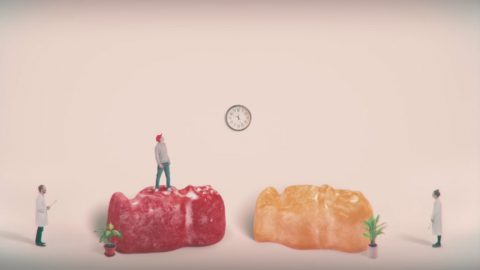 Maynards Bassetts Jelly Babies – A Squidgy Intermission: Trampoline
ORIGINAL AIR DATE 25 May 2016 | POSTED ON 8 September 2016
ADVERT CATEGORY: Commissions and Re-Records
Music Title: A Chewy Intermission
Artist: N/A
Is your business based on the music used in TV commercials? Then sign up for thesyncsurvey – our unique insider's guide to the sync industry –
click here
for more details
Menlo Park Music matches the mood of Maynards Bassetts' giant Jelly Babies bouncer with something suitably silly.
Adverts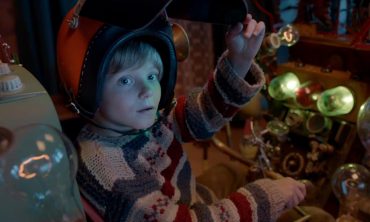 London-based composer Philip Kay captures the mood of those young Milka alpine villagers for whom Christmas simply can't come quickly enough.
Adverts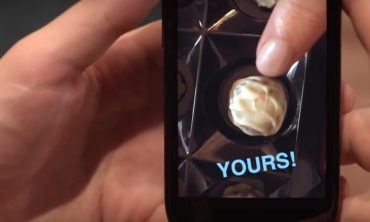 Chocolatiers of choice? That's the message The Coral's soft-centred Top 5 hit from 2003 hopes to pass on in this toothsome Thorntons ad.
Adverts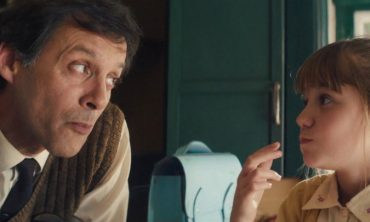 Milka's mini-drama soundtrack, by French composer Valentin Hadjadj was first heard in the cartoon movie April And The Extraordinary World.