Music Title: Velux Brighter Moments Lounge
Artist: Craig Bannerman Brown
Is your business based on the music used in TV commercials? Then sign up for thesyncsurvey – our unique insider's guide to the sync industry –
click here
for more details
Scots composer Craig Bannerman Brown adds Velux windows to the long list of well-known brands availing themselves of his services.
Adverts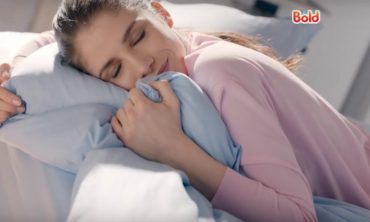 The instantly recognisable voice of Alison Goldfrapp certainly turns up the freshness experience and makes Bold's new ad truly irresistible.
Adverts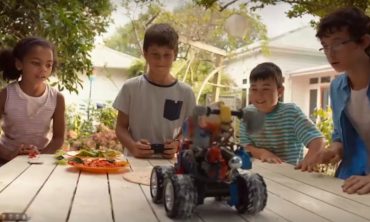 All you get is the guitar riff, but Persil's latest Dirt Is Good ad throws Bodyrockers' 2005 hit I Like The Way into the wash.
Adverts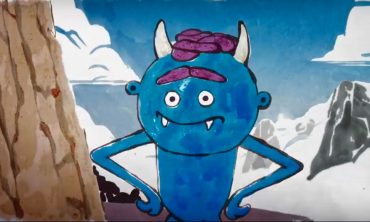 Café Jazz-styled guitar by screen composer Jonathan Rodgers backs up Persil's cartoon claim that it can shift the most monstrous of stains.