Music Title: First Steps
Artist: Jonathan Elias & Sarah Trevino
Is your business based on the music used in TV commercials? Then sign up for thesyncsurvey – our unique insider's guide to the sync industry –
click here
for more details
When the Vauxhall Astra kids are in the hot seats US library music composers Jonathan Elias and Sarah Trevino know to keep things simple.
Adverts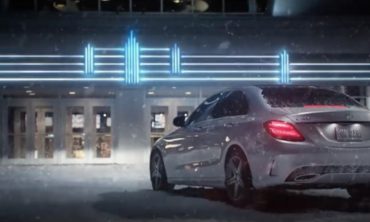 Mercedes' teen love spot gains traction from a re-record by top US covers merchants Sleeping At Last of a popular Bob Dylan song from 1997.
Adverts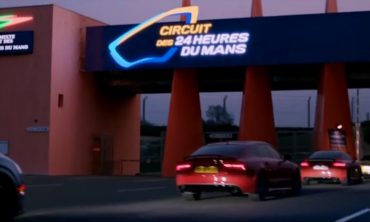 Audi's tribute to Le Mans features a new take on Simon & Garfunkel's 1966 classic Homeward Bound by young South African Gina Kushka.
Adverts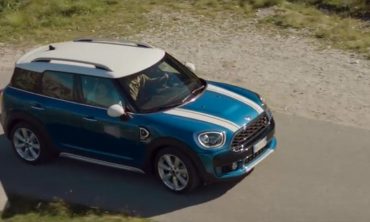 It's been a while since Jake Bugg had a new hit, but this Mini Countryman ad makes sure that his Lightning Bolt just keeps on giving!