Music Title: Stronger
Artist: Kanye West
Is your business based on the music used in TV commercials? Then sign up for thesyncsurvey – our unique insider's guide to the sync industry –
click here
for more details
Riots on the streets of San Francisco in Ubisoft's Watchdog II trailer and fanning the flames is Kanye West's 2007 Number One Stronger.
Adverts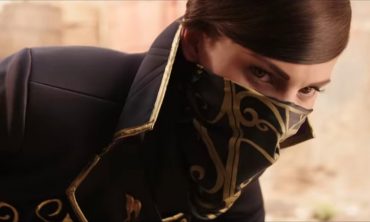 A slow-burning vocal performance from American DIY diva Ruelle creeps up on us unawares during this promo for action game Dishonored II.
Adverts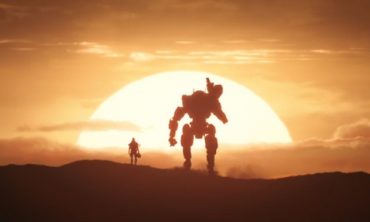 Grace's dramatic re-appraisal of Nancy Sinatra's re-vision of Cher's Bang Bang has been re-worded for EA's Titanfall 2 shoot-em-up trailer.
Adverts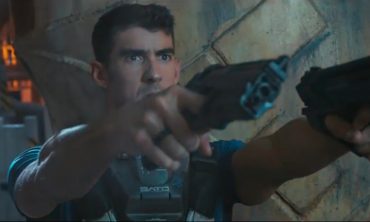 Guns N' Roses' Welcome To The Jungle ensures the trailer for the space age version of Call Of Duty's shoot 'em up fires on all cylinders.