Music Title: Jump (For My Love)
Artist: The Pointer Sisters
Is your business based on the music used in TV commercials? Then sign up for thesyncsurvey – our unique insider's guide to the sync industry –
click here
for more details
When the Pointer Sister sing Jump at a bed bouncing bonanza, Sudacrem is on hand to treat the inevitable cuts and bruises.
Adverts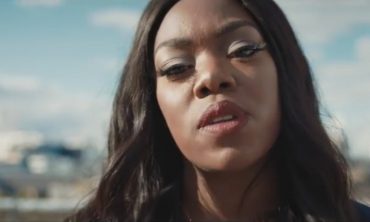 Who do the NHS call on to persuade the BAME community to become blood donors? MOBO-supported Brummie rapper Lady Leshurr, of course.
Adverts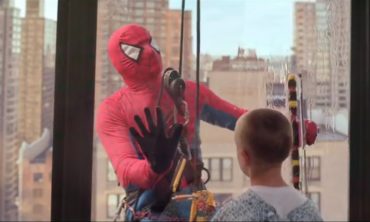 Philips raises a smile by combining a suburban Spiderman and a folksy version of the Beatles' Revolution by native New Yorker Leah Siegel.
Adverts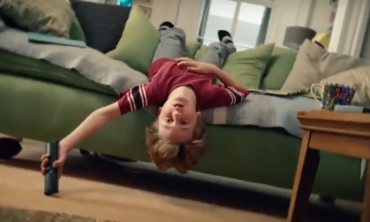 It only takes the theme tune to a 1970s Childrens TV show like The Flumps to return Calpol's sick kids to their normal rude health.