Music Title: What Is Love
Artist: Haddaway
Is your business based on the music used in TV commercials? Then sign up for thesyncsurvey – our unique insider's guide to the sync industry –
click here
for more details
Haddaway's 1993 euro smash What Is Love tempts this otherwise sensible Smart car driver to make a fool of herself in public.
Adverts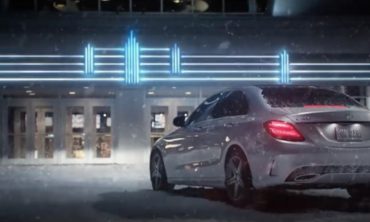 Mercedes' teen love spot gains traction from a re-record by top US covers merchants Sleeping At Last of a popular Bob Dylan song from 1997.
Adverts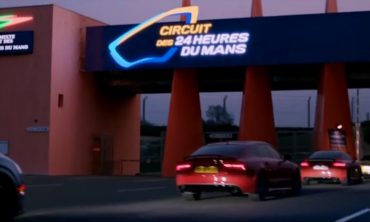 Audi's tribute to Le Mans features a new take on Simon & Garfunkel's 1966 classic Homeward Bound by young South African Gina Kushka.
Adverts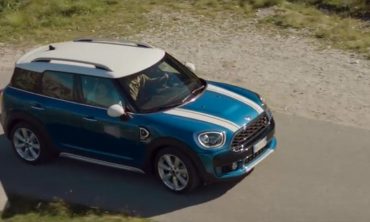 It's been a while since Jake Bugg had a new hit, but this Mini Countryman ad makes sure that his Lightning Bolt just keeps on giving!