Music Title: Come And Get Your Love
Artist: Redbone
Is your business based on the music used in TV commercials? Then sign up for thesyncsurvey – our unique insider's guide to the sync industry –
click here
for more details
Native American rock band Redbone went US Top 5 in 1974 with the track Sky broadband is now using for its X-Men trailer tie-in.
Adverts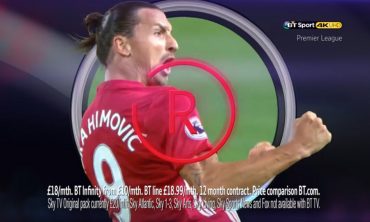 In a bid for on-line supremacy, BT TV uses Outkast's 2003 Grammy winner Hey Ya to boost its Autumn sport and entertainment package offer.
Adverts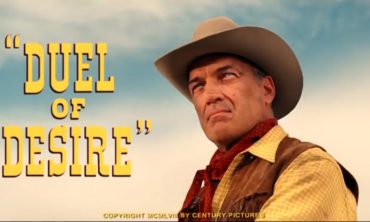 Pearl & Dean's homage to John Huston's iconic Technicolor Westerns gets a soundtrack to die for from young screen composer Josh Wynter.
Adverts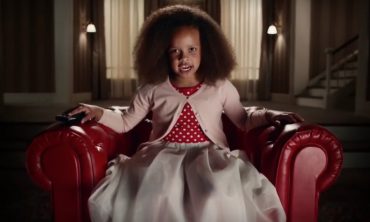 Ennio Morricone gets Virgin Media's tech savvy schoolkids riding to the rescue when things go from Good to Bad to Ugly in adult TV land.