Music Title: Can't Fight This Feeling
Artist: REO Speedwagon
Is your business based on the music used in TV commercials? Then sign up for thesyncsurvey – our unique insider's guide to the sync industry –
click here
for more details
Sheba's pedigree puss proves a party pooper as veteran AOR rockers try to get it on with their 1985 US chart topper Can't Fight This Feeling.
Adverts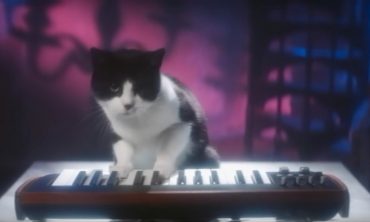 Don't forget about Paul Beard if you want to voice a film featuring cats pretending to be Simple Minds. Temptations didn't.
Adverts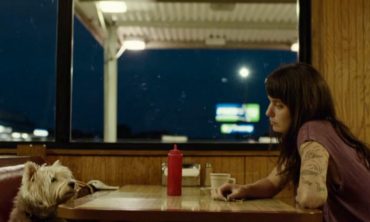 This US road movie clip for dog food brand Cesar features Birdy's version of NZ band Naked And Famous' much synced 2010 hit Young Blood.
Adverts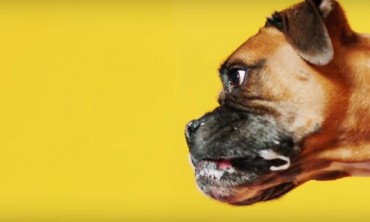 New pet products brand Hindquarters launches with an infectious Walk The Dog dance track by Basement Jaxx offshoot Geranimo & Mikey.