UK TV Advert Song & Music Database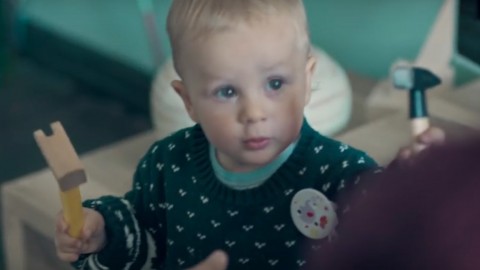 Samsung SUHD TV – Happy Accidents
ORIGINAL AIR DATE 21 Nov 2015 | POSTED ON 9 December 2015
ADVERT CATEGORY:
Music Title: You Always Hurt The One You Love
Artist: The Mills Brothers
Is your business based on the music used in TV commercials? Then sign up for thesyncsurvey – our unique insider's guide to the sync industry –
click here
for more details
Samsung chooses a tearful tune by trailblazing 1940s harmonisers the Mills Brothers to help ease the pain of trashing the old TV.
Adverts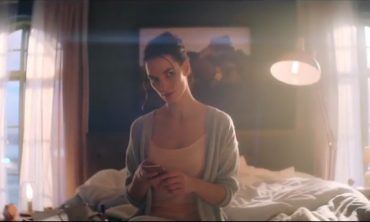 OneRepublic's The Future Looks Good is obviously only one of the many tracks available to this Bose Wireless Speaker user.
Adverts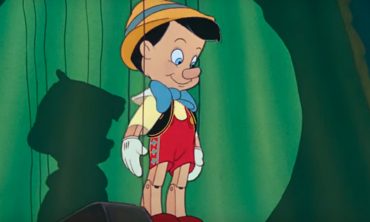 The celeb-studded cast in this Beats By Dre headphones spot is in danger of being upstaged by Pinocchio and his 1940 silver screen song.
Adverts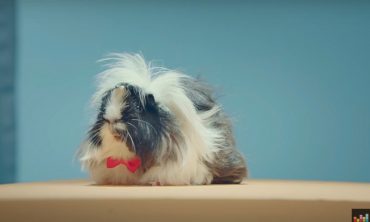 New York's DIY disco duo Escort helps the hot hamster in Deezer's dating ad make some difficult choices.