Music Title: We Are Here
Artist: The White Noises
Is your business based on the music used in TV commercials? Then sign up for thesyncsurvey – our unique insider's guide to the sync industry –
click here
for more details
Even though they're Italian, perhaps job agency Reed's Battle Cry commercial could have given The White Noises slightly more air time?
Adverts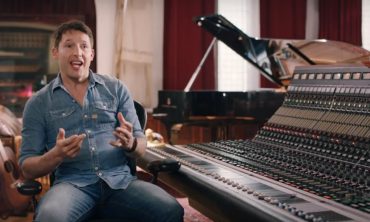 James Blunt is not afraid to laugh at himself or his 2003 Grammy-winning song You're Beautiful if it's in support of the National Lottery.
Adverts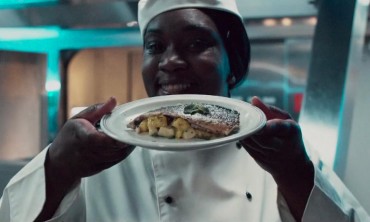 It sounds like Clean Bandit but the music in this oddly endearing Royal Navy clip is actually by library music writer Thomas Greenberg.
Adverts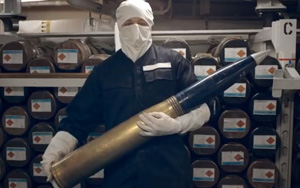 The Royal Navy's spine-tingling cinematic spot features Liverpool F.C. favourite You'll Never Walk Alone as recorded by Judy Garland.