Music Title: A, You're Adorable
Artist: Malory Torr
Is your business based on the music used in TV commercials? Then sign up for thesyncsurvey – our unique insider's guide to the sync industry –
click here
for more details
London newcomer Malory Torr parodies a much-loved Perry Como standard in support of this international literacy programme.
Adverts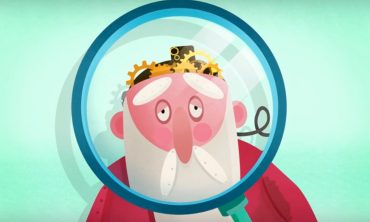 Northern Ireland-born singer songwriter Hannah Peel played from the heart on this soundtrack to a moving cartoon charity clip courtesy of Alzheimer'
Adverts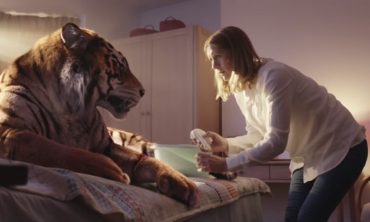 The Tiger in the World Wildlife Fund's 2016 tank was put there by former rock'n'roll sideman now screen scoring specialist Joseph Alexander.
Adverts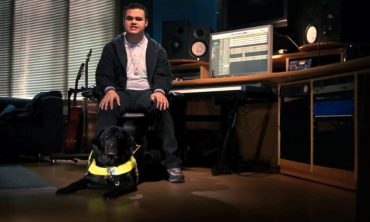 Mcasso's in-house screen composer Dave Reynaud recruits Guide Dog owner JC to help complete the score to this appealing charity ad.