Music Title: The Journey/Ghana 74 (Dusty Remix)
Artist: The Boogoos
Is your business based on the music used in TV commercials? Then sign up for thesyncsurvey – our unique insider's guide to the sync industry –
click here
for more details
You can't get their peri-peri chicken in Germany, but Nando's happily brings blue-eyed Bavarian Afrobeat band The Boogoos to a restaurant near you.
Adverts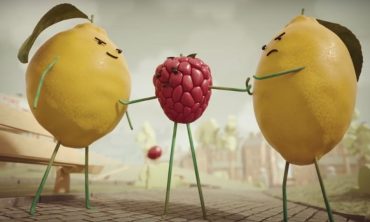 Ben & Jerry's spot tries to looks on the bright side of a post-Trump world and pins its hopes on an optimistic ditty by sync specialist Ben Coc
Adverts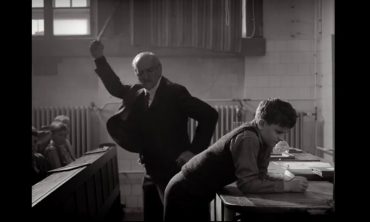 Rustlers deserve a burger for a brilliant B&W biopic which benefits from some excellent EDM by German DJ Alexander Ridha (aka Boys Noize).
Adverts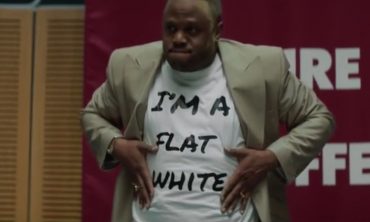 A little motivational music by composer James Salisbury spurs Costa coffee comedian Javone Prince on to new heights.