UK TV Advert Song & Music Database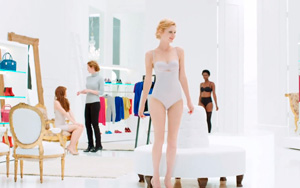 M&S Womenswear – Fashion Trends 2014
ORIGINAL AIR DATE 03 Sep 2014 | POSTED ON 6 September 2014
ADVERT CATEGORY: Licensed Recording
Music Title: Sing
Artist: Ed Sheeran
Is your business based on the music used in TV commercials? Then sign up for thesyncsurvey – our unique insider's guide to the sync industry –
click here
for more details
It's hard to know where to look as the M&S girls get their kit off to the tune of Ed Sheeran's international chart topper Sing.
Adverts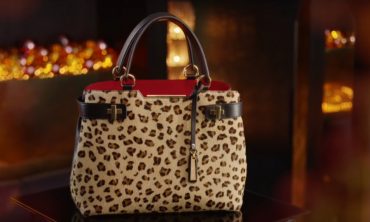 Identify the celebrity voiceovers in Debenhams' Xmas ad, then check out the glittering soundtrack by bespoke specialists Small Press Music.
Adverts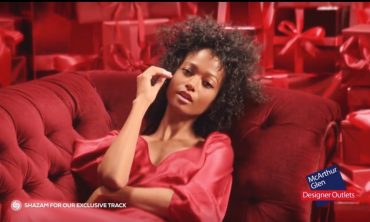 With a little help from jazzer Jamie Cullum, McArthurGlen's Christmas campaign quickly gets into the swing of things.
Adverts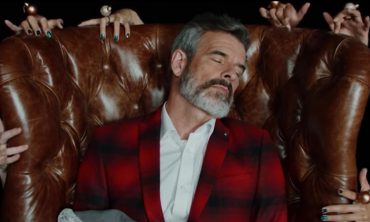 House Of Fraser signals that Xmas is on its way with Mobo-nominee Laura Mvula's cover of the Fugees and Delfonics soul smash Ready Or Not.