Music Title: Loose Nuke Threat
Artist: J*S*T*A*R*S
Is your business based on the music used in TV commercials? Then sign up for thesyncsurvey – our unique insider's guide to the sync industry –
click here
for more details
Margate may become Miami for McDonalds' stay-at-home holidaymakers, but J*S*T*A*R*S laconic 2006 floorfiller was made in Hull.
Artist Profile – J*S*T*A*R*S
Synced Title: Loose Nuke Threat
Formed: Hull, UK, 2002
Musical Genre: Electronica
YouTube: Click here

Description: J*S*T*A*R*S is only one of many musical projects featuring the compositional, production and remixing ( Radiohead, Busta Rhymes, Black Uhuru etc) skills of Yorkshire DJ Steve Cobby. These also include running his own labels Steel Tiger Records and TwentyThree Records and releasing material under the guise of Fila Brazilia, The Cutler, Hey, Rube! and The Heights Of Abraham among others.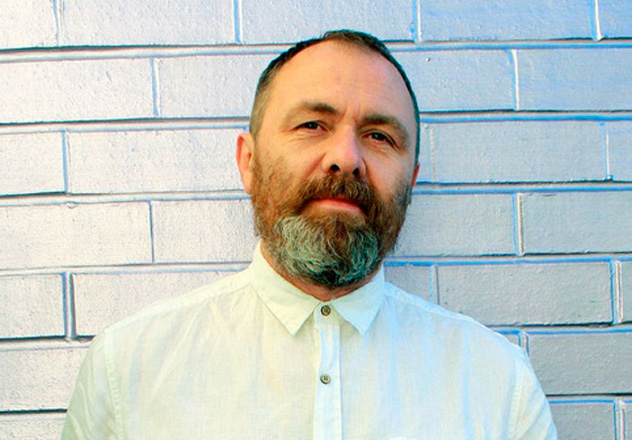 Key Singles: Title / Date / Label / Chart Pos
Tripping The Light Fantastic / 2002 / TwentyThree Records
Spansules / 2003 / TwentyThree Records
Ooilovemababy / 2003 / TwentyThree Records
Key Albums: Title / Date / Label / Chart Pos
Put Me On A Planet / 2007 / Steel Tiger Records

Key Members:
Steve Cobby
Sim Lister

Adverts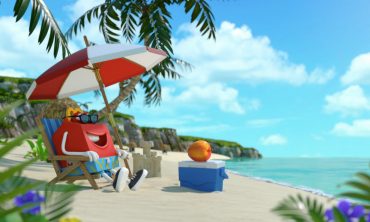 Hush Music's Max Brodie comes to the rescue of the surfing 'toons in this fun-filled McDonald's Happy Meal film.
Adverts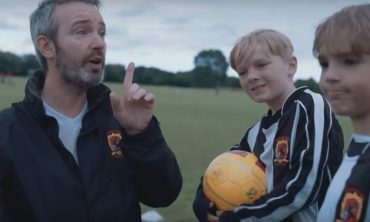 Once Scotland's most famous folk duo, Robin Hall & Jimmie MacGregor help McDonalds go Football Crazy with their 1963 Family Favourite.
Adverts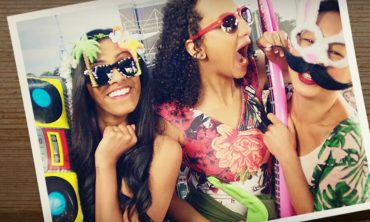 Crystal Fighters' brand of zany post-modern folk rock adds a natural fizz and flurry to McDonalds' fun-filled festival film.