UK TV Advert Song & Music Database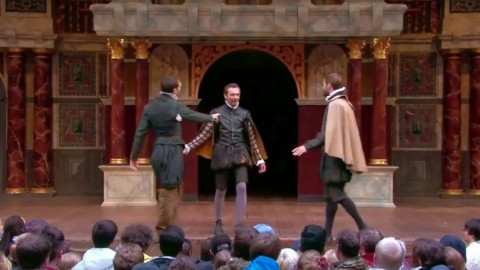 London & Partners – Shakespeare
ORIGINAL AIR DATE 07 Apr 2016 | POSTED ON 28 April 2016
ADVERT CATEGORY: Commissions and Re-Records
Music Title: The Globe
Artist: N/A
Is your business based on the music used in TV commercials? Then sign up for thesyncsurvey – our unique insider's guide to the sync industry –
click here
for more details
Four centuries after his death, Soho Music's authentic Elizabethan airs make sure that the Bard lives on for Visit London's American guest.
Adverts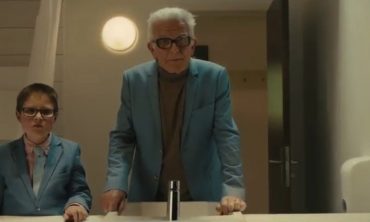 The offbeat antics at a Premier Inn family birthday party are neatly offset by Iko Iko, The Dixie Cups' much-loved acapella anthem from 1964.
Adverts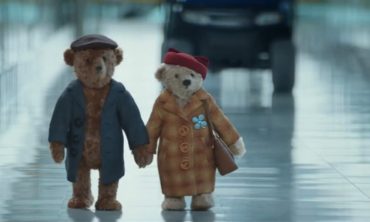 As Britain's longest-serving pop pensioners, Chas & Dave get to grace Heathrow's granny and grandpa bear Christmas commercial.
Adverts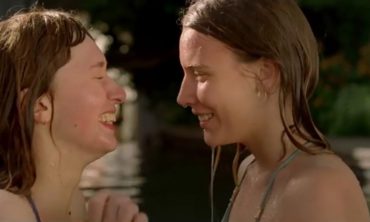 Trivago takes two gay girls on a trip to Barcelona and asks London indie pop duo Oh Wonder to come along for the ride.