UK TV Advert Song & Music Database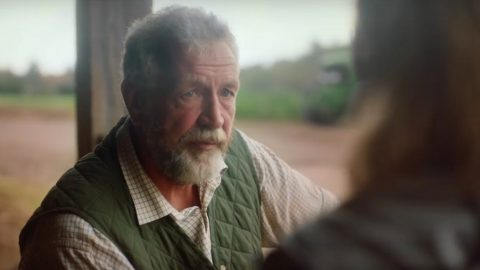 Lidl – #LidlSuprises
ORIGINAL AIR DATE 04 Jul 2016 | POSTED ON 4 August 2016
ADVERT CATEGORY: Commissions and Re-Records
Music Title: Life Of Barco
Artist: Rhys Lewis & Christopher Jackson
Is your business based on the music used in TV commercials? Then sign up for thesyncsurvey – our unique insider's guide to the sync industry –
click here
for more details
Wake The Town coupling of Rhys Lewis and Christopher Jackson adds the early morning ambience to Lidl's Scotch beef spot.
Adverts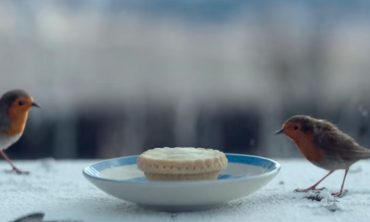 Johann Johannson's theme from Oscar-winning The Theory Of Everything inspires a Waitrose Robin battling to make it home for Christmas.
Adverts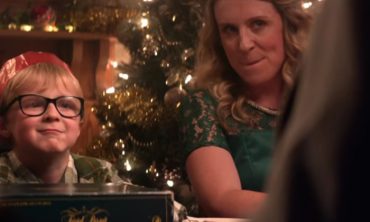 Brainy boy trains for a Trivial Pursuits tournament – but does he know Guy Farley re-arranged Will Young's hit for Morrisons' Xmas spot?
Adverts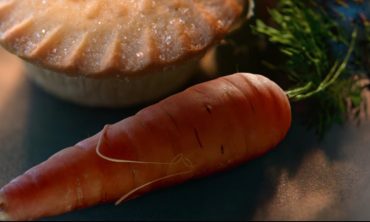 One of John Williams' themes from the first Home Alone movie gives Aldi's carroty Christmas clip an extra bit of sparkle.