UK TV Advert Song & Music Database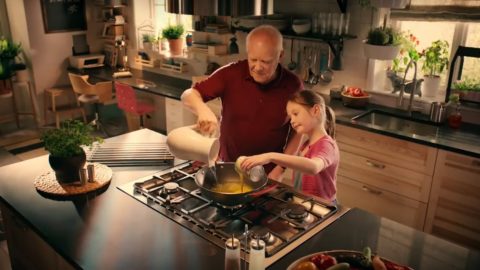 Ikea – Cooks #MakeMoreThanJustFood
ORIGINAL AIR DATE 05 Jul 2016 | POSTED ON 14 July 2016
ADVERT CATEGORY: Licensed Recording
Music Title: Caravan
Artist: Stephane Grappelli
Is your business based on the music used in TV commercials? Then sign up for thesyncsurvey – our unique insider's guide to the sync industry –
click here
for more details
Grandpa's mastery of Ikea's kitchen easily matches veteran jazz violinist Stephane Grappelli's alto sax skills!
Adverts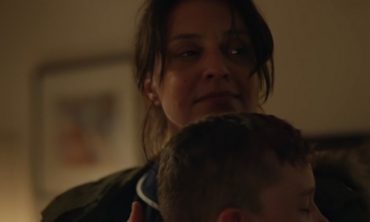 The intensity of Canadian singer songwriter Patrick Watson's vocal saves Ikea's homecoming spot from becoming a touch over-sentimental.
Adverts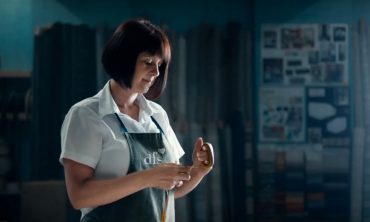 A burst of rapper Wretch 32's 2011 hit Traktor underlines the Olympian tasks facing backroom boys and girls at sofa specialists DFS.
Adverts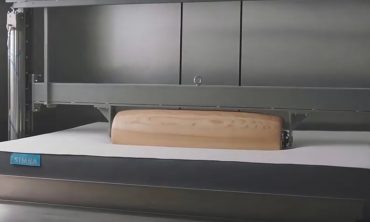 The laid back Grammy-winning rhythms of US jug band Carolina Chocolate Drops contrast neatly with Simba mattresses' stress-testing regime.