Music Title: Ska Di Gras
Artist: Terry Devine-King
Is your business based on the music used in TV commercials? Then sign up for thesyncsurvey – our unique insider's guide to the sync industry –
click here
for more details
As England cricketers challenge local Greene King beer drinkers to an over or two, it's Terry Devine-King bowls all the bluebeat bouncers.
Adverts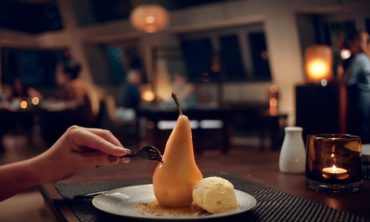 Baileys' clever culinary spot also manages to smuggle in a shot of 1980s electropop by Switzerland's favourite pranksters Yello.
Adverts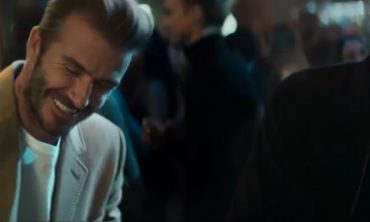 Post-punk force of nature Ebony Bones helps the girls hit back in Haig Clubman's rule-breaking whiskey commercial starring David Beckham.
Adverts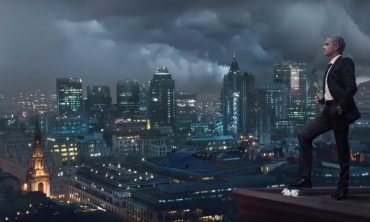 Heineken recruits Guy Ritchie and Inception composer Zack Hemsey to ensure that this stormy Jose Mourinho spot is a very special one.