UK TV Advert Song & Music Database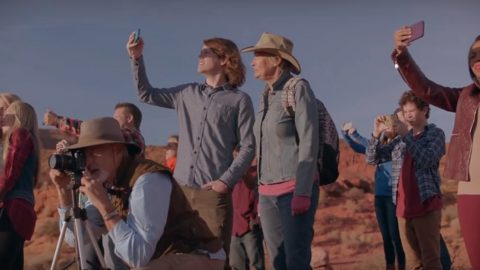 GoPro – Capture Different
ORIGINAL AIR DATE 10 Nov 2016 | POSTED ON 8 December 2016
ADVERT CATEGORY: Licensed Recording
Music Title: Indian Summer
Artist: Jai Wolf
Is your business based on the music used in TV commercials? Then sign up for thesyncsurvey – our unique insider's guide to the sync industry –
click here
for more details
After catching the ear of big EDM names like Skrillex and ODESZA, young NY dance producer Jai Wolf is favoured by GoPro photographers too.
Adverts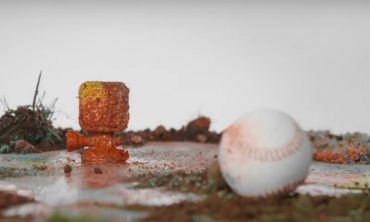 Stop, a 1990 track by US alt rockers Jane's Addiction, proves about as robust as Go-Pro's camera equipment in this explosive execution.
Adverts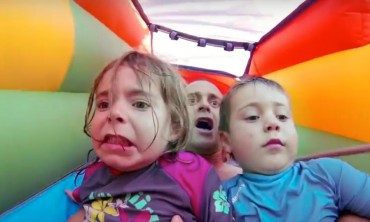 GoPro's action photography gets a big beat backing from punk rock pogomeisters The Ramones and their 1976 hit Blitzkrieg Bop.
Adverts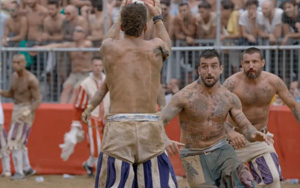 Sexy Beast director Jonathan Glazer looks on as Khachaturian's epic Sabre Dance adds a cutting edge to Canon's favourite Italian bloodsport.