Music Title: Walk On The Wild Side
Artist: Lou Reed
Is your business based on the music used in TV commercials? Then sign up for thesyncsurvey – our unique insider's guide to the sync industry –
click here
for more details
Google's voguish Pixel phone poodle strikes a pose to the sound of Lou Reed's 1972 classic Walk On The Wild Side.
Adverts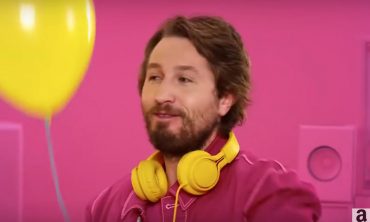 Try asking Amazon's Unlimited service for 'happy R&B music' and Miami-based Tinashe's Superlove will undoubtedly come out on top.
Adverts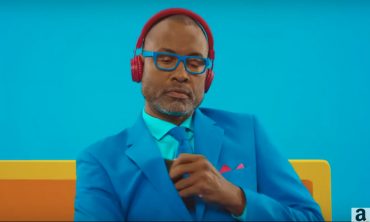 US pop rockers DNCE's Cake By The Ocean was a hit all over the world in 2015 – and here it is again signing off OBO Amazon Music Unlimited.
Adverts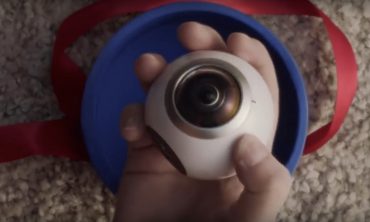 The latest generation of Samsung users live their lives in the round – and neophyte Nashille rockers Colony House make sure they enjoy it.