Music Title: Higher
Artist: Ary
Is your business based on the music used in TV commercials? Then sign up for thesyncsurvey – our unique insider's guide to the sync industry –
click here
for more details
This soft single by Norwegian 21 year old singer songwriter Ary fits George at Asda's winter wooly spot very nicely, thank you.
Adverts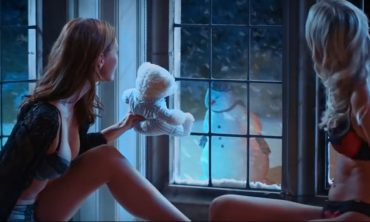 It takes more than a Connie Francis Christmas classic made famous by Gabriella Cilmi to capture the attention of Boux Avenue's snowman!
Adverts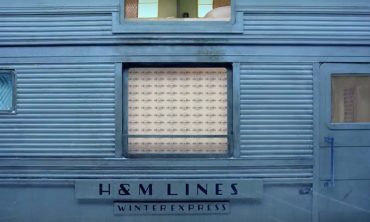 The broadcast edit of Wes Anderson's wacky H&M film features the Tenebrae Choir and an Alex Baranowksi re-arrangement of Oh Christmas Tree.
Adverts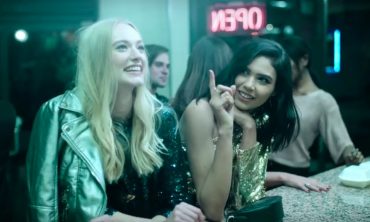 Boohoo gets its Xmas party (f)rocking with Gemini Feed, a piece of sleek and sparkly nu-pop soul by much-touted LA diva Jillian Banks.