UK TV Advert Song & Music Database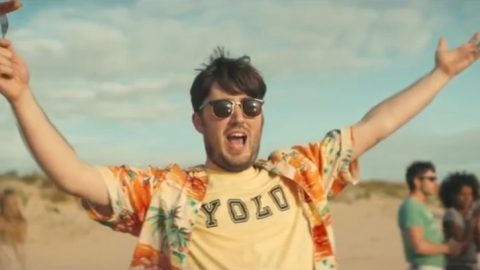 Co-op – Be As Unpredictable As Summer
ORIGINAL AIR DATE 26 May 2016 | POSTED ON 15 June 2016
ADVERT CATEGORY: Commissions and Re-Records
Music Title: Dave's Detour
Artist: Menlo Park Music
Is your business based on the music used in TV commercials? Then sign up for thesyncsurvey – our unique insider's guide to the sync industry –
click here
for more details
The Co-op commissions a cinematic score from Menlo Park for a summer seaside spot evoking memories of Lock, Stock & Two Smoking Barrels.
Adverts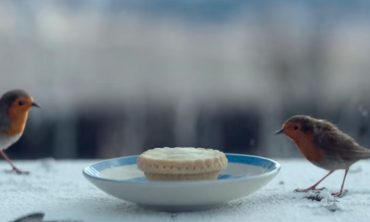 Johann Johannson's theme from Oscar-winning The Theory Of Everything inspires a Waitrose Robin battling to make it home for Christmas.
Adverts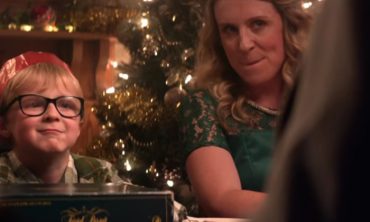 Brainy boy trains for a Trivial Pursuits tournament – but does he know Guy Farley re-arranged Will Young's hit for Morrisons' Xmas spot?
Adverts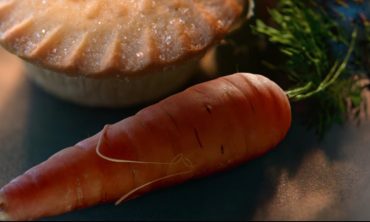 One of John Williams' themes from the first Home Alone movie gives Aldi's carroty Christmas clip an extra bit of sparkle.