UK TV Advert Song & Music Database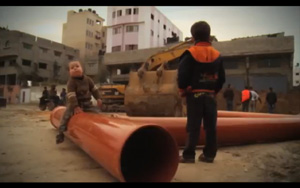 Channel 4 – Unreported World
ORIGINAL AIR DATE 04 Apr 2013 | POSTED ON 4 May 2013
ADVERT CATEGORY: TV Trailers
Music Title: Till The End
Artist: Yann Tierson
Is your business based on the music used in TV commercials? Then sign up for thesyncsurvey – our unique insider's guide to the sync industry –
click here
for more details
French multi-instrumentalist Yann Tierson adds to the ambience with this minimalist offering from his 2010 album Dust Lane.
Adverts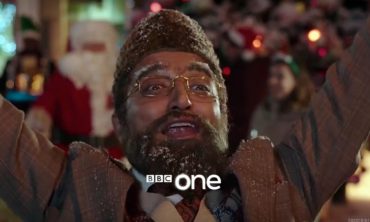 BBC One's star-studded Christmas trailer makes good use of a track from 2010 X Factor runner-up Rebecca Ferguson's new album Superwoman.
Adverts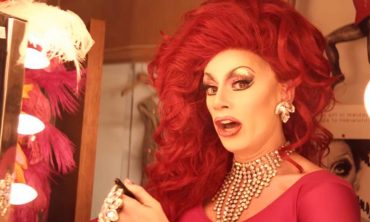 Channel 4's diverse audience celebrates 34 years on screen with an introspective instrumental by Warp's electronic duo Darkstar.
Adverts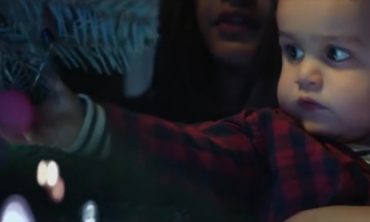 BBC One's seasonal greetings card comes with a gentle re-recording of Shakin' Stevens' 1991 evergreen by winsome folkie Lucy Rose.