UK TV Advert Song & Music Database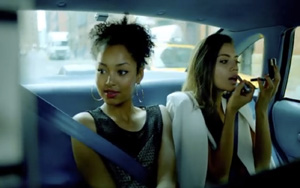 Boohoo.com – Brooklyn Princess AW14
ORIGINAL AIR DATE 03 Aug 2014 | POSTED ON 29 August 2014
ADVERT CATEGORY: Licensed Recording
Music Title: Walk This Way
Artist: MØ
Is your business based on the music used in TV commercials? Then sign up for thesyncsurvey – our unique insider's guide to the sync industry –
click here
for more details
MØ's gritty electro Scandopop plus some Vicky Pollard styling cues set the pace for a brisk BooHoo stroll round the Big Apple.
Adverts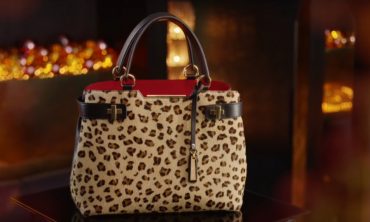 Identify the celebrity voiceovers in Debenhams' Xmas ad, then check out the glittering soundtrack by bespoke specialists Small Press Music.
Adverts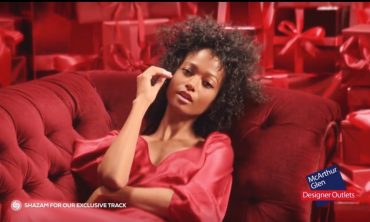 With a little help from jazzer Jamie Cullum, McArthurGlen's Christmas campaign quickly gets into the swing of things.
Adverts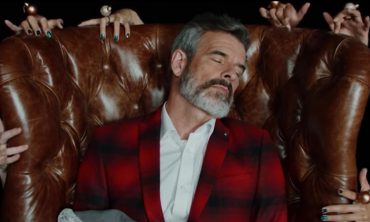 House Of Fraser signals that Xmas is on its way with Mobo-nominee Laura Mvula's cover of the Fugees and Delfonics soul smash Ready Or Not.