UK TV Advert Song & Music Database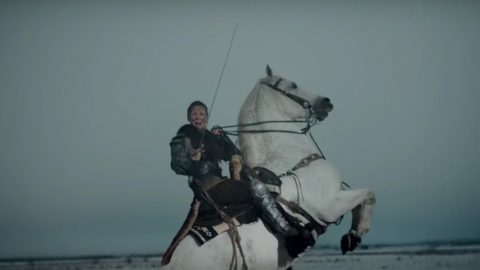 Bodyform – Blood
ORIGINAL AIR DATE 27 May 2016 | POSTED ON 16 June 2016
ADVERT CATEGORY: Licensed Recording
Music Title: Native Puppy Love
Artist: A Tribe Called Red
Is your business based on the music used in TV commercials? Then sign up for thesyncsurvey – our unique insider's guide to the sync industry –
click here
for more details
Award-winning Canadian Native American dance band A Tribe Called Red are a powerful choice for a Bodyform ad which doesn't pull its punches.
Artist Profile – A Tribe Called Red
Synced Title: Native Puppy Love
Formed: Ottawa, Canada, 2012
Musical Genre: Hip hop, reggae and powwow step
YouTube: Click here

Description: Multi winners of the Juno Awards – Canada's equivalent of the Grammys and the Brits – A Tribe Called Red's 'First Nations Music' style mixes cutting edge dancefloor and rap with native red Indian and aboriginal chants and drum rhythms to stunning effect. They played European festivals in 2014.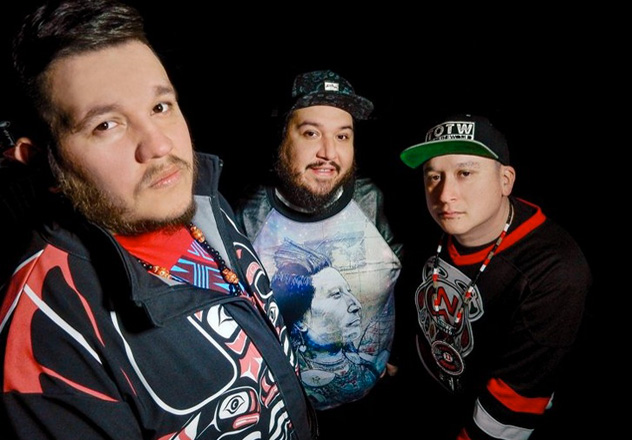 Key Albums: Title / Date / Label / Chart Pos
A Tribe Called Red / 2012 / Radicalized Records
Nation II Nation / 2013 / Radicalized Records

Key Members:
Ian Campeau
Tim Hill
Bear Witness

Key Websites:
Adverts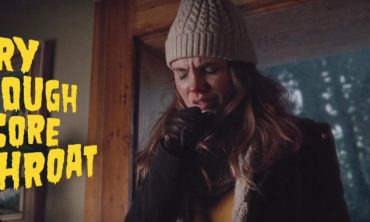 A-Mnemonic Music composer Joseph Alexander fills Lemsip's nightmarish house-in the-pines cough spot with schlock-Hollywood horror.
Adverts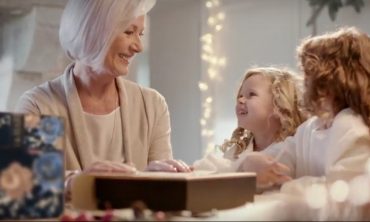 Bodycare specialist Baylis & Harding invites Nashville neophyte Alyssa Bonagura to revamp Andrew Gold's 1978 hit Thank You For Being A Friend.
Adverts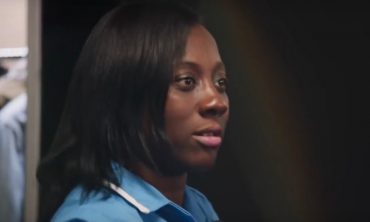 Kylie sings Rozalla in the background as Boots' give some Christmas night NHS workers a richly deserved makeover.