Music Title: All Along The Watchtower
Artist: Jimi Hendrix Experience
Is your business based on the music used in TV commercials? Then sign up for thesyncsurvey – our unique insider's guide to the sync industry –
click here
for more details
No expense is spared as rock aristocrats Bob Dylan and Jimi Hendrix tower over the latest episode of Chanel's men's fragrance film.
Adverts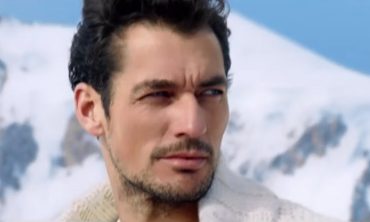 David Gandy gets an earful of an early 1950s Italian pop classic by heart throb Achille Togliani during this Dolce & Gabbana alpine shoot.
Adverts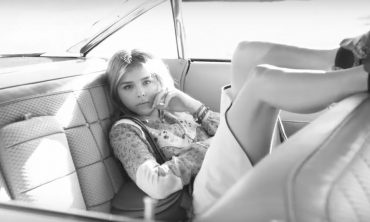 Narrows by NY dream poppers Widowspeak sets the mood for Coach's fragrance spot starring top teen screen star Chloë Grace Moretz.
Adverts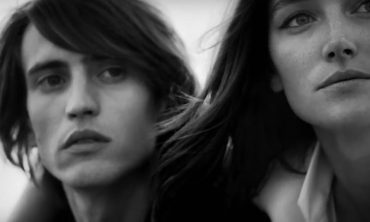 French remix man The Avener gives US alt-folkie Laura Gibson a b&w makeover in a stylishly smoky spot from unisex parfumier Zadig & Voltaire