UK TV Advert Song & Music Database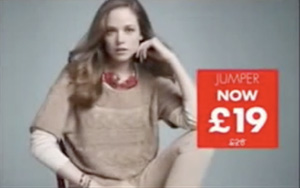 BHS – 30% Off Sale
ORIGINAL AIR DATE 20 Oct 2011 | POSTED ON 30 March 2013
ADVERT CATEGORY: Commissions and Re-Records
Music Title: Let's Go BHS
Artist: N/A
Is your business based on the music used in TV commercials? Then sign up for thesyncsurvey – our unique insider's guide to the sync industry –
click here
for more details
This is loosely based on At The Hop by Danny &The Juniors, a 1958 doo wop-styled Top 3 released in the UK on EMI's HMV imprint.
Adverts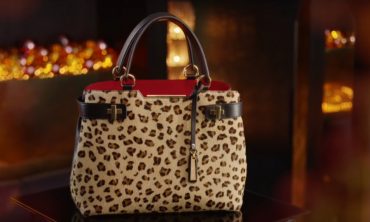 Identify the celebrity voiceovers in Debenhams' Xmas ad, then check out the glittering soundtrack by bespoke specialists Small Press Music.
Adverts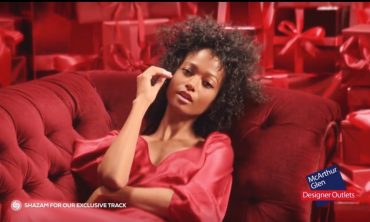 With a little help from jazzer Jamie Cullum, McArthurGlen's Christmas campaign quickly gets into the swing of things.
Adverts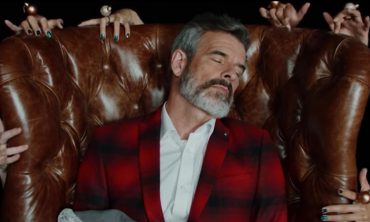 House Of Fraser signals that Xmas is on its way with Mobo-nominee Laura Mvula's cover of the Fugees and Delfonics soul smash Ready Or Not.