Music Title: U Can't Touch This
Artist: Verne Troyer
Is your business based on the music used in TV commercials? Then sign up for thesyncsurvey – our unique insider's guide to the sync industry –
click here
for more details
World famous 'mini-me' Verne Troyer's MC Hammer spoof was always odds on to raise a smile in BGO.com's bling-heavy online gambling spot.
Adverts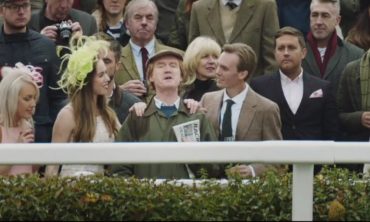 A day at the races and it's Stealers Wheel's Stuck In The Middle With You which gets Paddy Power's tongue-in-cheek treatment.
Adverts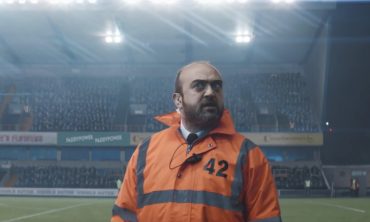 Paddy Power's season of prime parodies kicks off with a soccer steward who refuses to be Totally Eclipsed by the crowd.
Adverts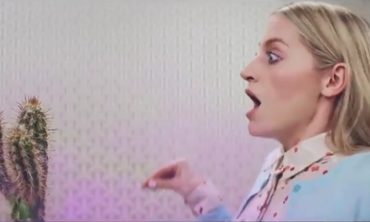 An instrumental stem from Rudimental's 2012 chart topping Feel The Love builds up the tension in Sky Bingo's full house spot.