UK TV Advert Song & Music Database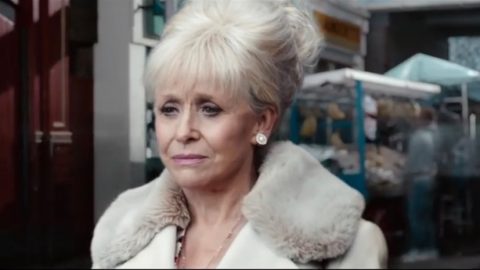 BBC One – Eastenders: Peggy Mitchell's Last Goodbye
ORIGINAL AIR DATE 05 May 2016 | POSTED ON 19 May 2016
ADVERT CATEGORY: Licensed Recording
Music Title: The Last Goodbye
Artist: The Kills
Is your business based on the music used in TV commercials? Then sign up for thesyncsurvey – our unique insider's guide to the sync industry –
click here
for more details
Anglo American alt rock duo The Kills' dark 2012 ballad The Last Goodbye helps Barbara Windsor wave a not so fond farewell to Eastenders.
Artist Profile – The Kills
Synced Title: The Last Goodbye
Formed: London, England, 2001
Musical Genre: Alt-rock
YouTube: Click here

Description: Florida-born singer Alison Mosshart first met British guitarist Jaime Hines when she was touring the UK with American punk rock act Discount. The pair subsequently formed The Kills in 2001, signed to London's Domino Records the following year and since then have released four increasingly successful albums with a fifth scheduled for the summer of 2016.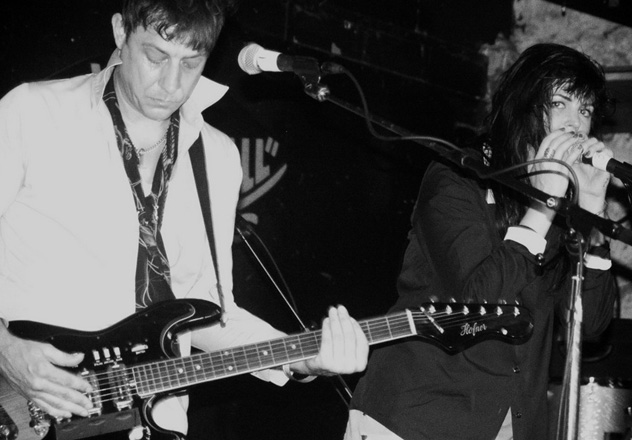 Key Singles:
Fired My Little Brains / 2003 / Domino / UK 55
Tape Song / 2008 / Domino
Black Balloon / 2008 / Domino
Future Starts Slow / 2011 / Domino

Key Albums:
Keep On Your Mean Side / 2003 / Domino / UK 47
No Wow / 2005 / Domino / UK 56
Midnight Boom / 2008 / Domino / UK 47, US 133
Blood Pressures / 2011 / Domino l / UK 40, US 37
Ash & Ice / 2016 / Domino / tbc

Key Members:
Alison 'VV' Mosshart (vocals)
Jamie 'Hotel' Hince (vocals, guitar)

Key Websites:
www.thekills.tv

Master Rights Holder: Domino
Adverts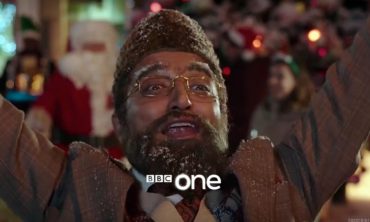 BBC One's star-studded Christmas trailer makes good use of a track from 2010 X Factor runner-up Rebecca Ferguson's new album Superwoman.
Adverts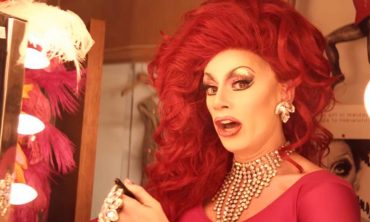 Channel 4's diverse audience celebrates 34 years on screen with an introspective instrumental by Warp's electronic duo Darkstar.
Adverts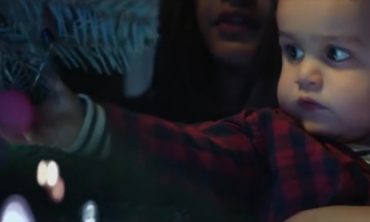 BBC One's seasonal greetings card comes with a gentle re-recording of Shakin' Stevens' 1991 evergreen by winsome folkie Lucy Rose.