Music Title: Walk Of Life
Artist: Bhi Bhiman
Is your business based on the music used in TV commercials? Then sign up for thesyncsurvey – our unique insider's guide to the sync industry –
click here
for more details
Alice Cooper stars in Apple Watch's golfing ad, but the acoustic version of Dire Straits 1985 smash Walk Of Life is by US folkie Bhi Bhiman.
Artist Profile – Bhi Bhiman
Synced Title: Walk Of Life
Formed: St Louis, Missouri, USA
Musical Genre: Folk rock, blues
YouTube: Click here

Description: Born in the USA to Sri Lankan parents, West Coast-based singer songwriter Bhi Bhiman has released three critically acclaimed albums since 2007, has supported artists like Elvis Costello and D'Angelo in the North America and appeared on Later…With Jools Holland in 2012.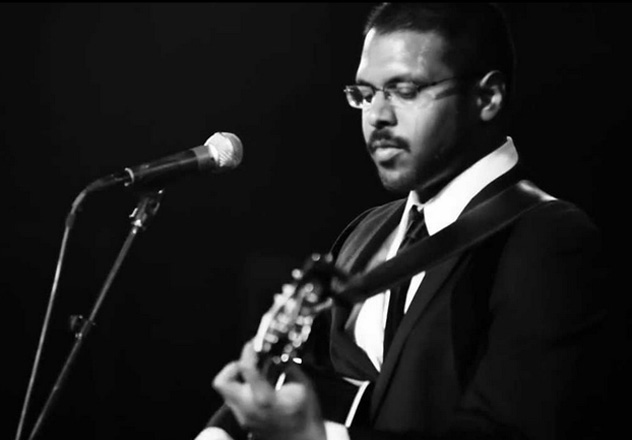 Key Singles: Title / Date / Label / Chart Pos
Up In Arms / 2015 / BooCoo Records
Moving To Brussels / 2015 / BooCoo Records

Key Albums: Title / Date / Label / Chart Pos
Cookbook / 2007 / CD Baby
Bhiman / 2012 / Tummy Touch
Substitute Preacher (Covers EP) / 2013 / Self-released
Rhyme & Reason / 2015 / BooCoo Music

Key Websites:
Adverts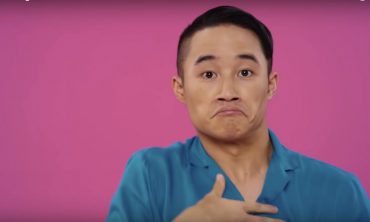 Amazon's new sound streaming service can store all your favourite sounds – staring with some soulful LA pop served up by Fitz & The Tantrums.
Adverts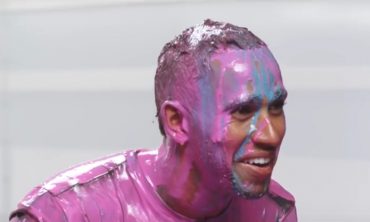 Mysterious US trap house star Josh Pan and his posse soundtrack a colourful Epson spot which proves F1 star Lewis Hamilton is always up for a laugh.
Adverts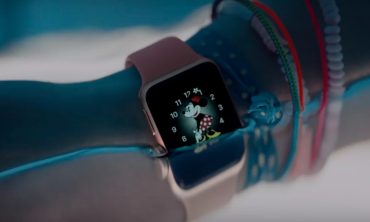 Time almost stands still in an Apple Watch 2 ad featuring Nina Simone's storming 1965 recording of the inspirational folk song Sinnerman.