Music Title: Animal Magic
Artist: Laurie Johnson
Is your business based on the music used in TV commercials? Then sign up for thesyncsurvey – our unique insider's guide to the sync industry –
click here
for more details
Laurie Johnson's Animal Magic theme gets wheeled out again when the 118 118 boys cough up the cash to cover some unexpected pet care costs.
Adverts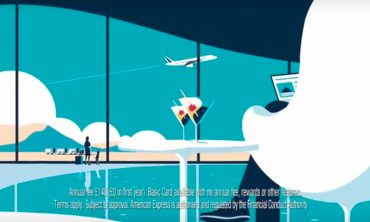 Move On Up, Curtis Mayfield's signature soul smash from 1971, makes for a stylish addition to Amex's classy cartoon campaign.
Adverts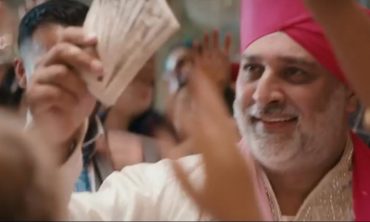 We are assuming that RBS bankrolled this alternative version of the 2014 single Out Of The Blue by Scottish indie pop band Prides.
Adverts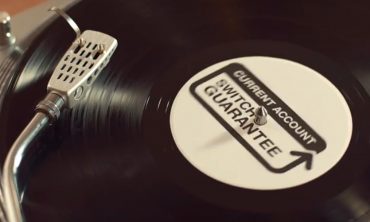 Might this re-recording of Isaac Hayes 1972 Oscar-winning Theme From Shaft persuade you to switch your current account provider?