Music Title: Farewell Fantasy
Artist: Minhyun Ryu
Is your business based on the music used in TV commercials? Then sign up for thesyncsurvey – our unique insider's guide to the sync industry –
click here
for more details
Don't worry if you're afraid of heights - Korean library music composer Minhyun Ryu does his best to keep this Scottish Power ad grounded.
Adverts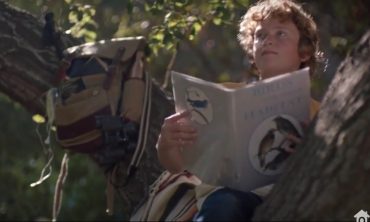 A family-friendly film for smart thermostat provider Nest gets a powerful eco boost from San Franciscan DIY pop artist Sonny Smith.
Adverts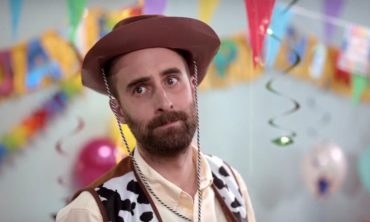 Cupcakes up the wall and wacky West Coast surfing duo 11 Acorn Lane on the sound system – E.
Adverts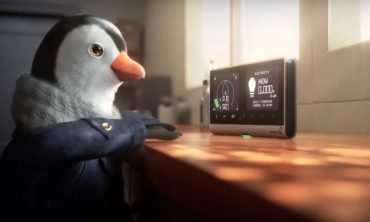 The penguin in British Gas' smart meter animation is clearly a big fan of Boston's genre-defining 1976 AOR hit More Than A Feeling.